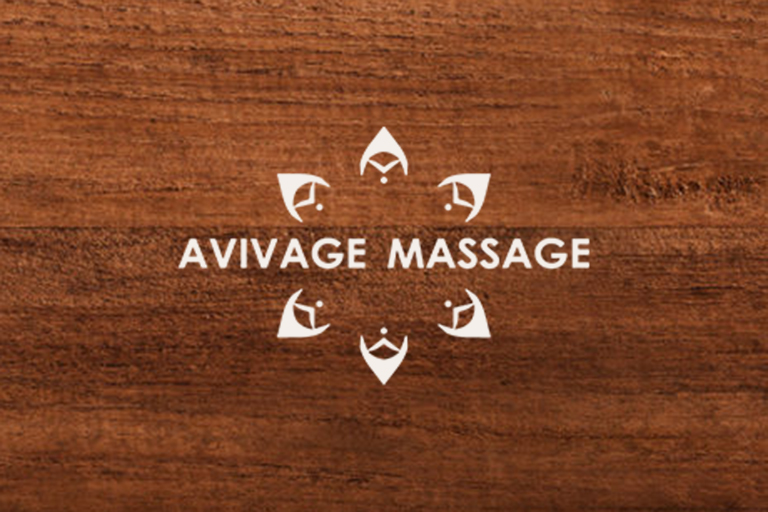 MFR is a profound form of bodywork that treats the entire mind/body complex.
Read More »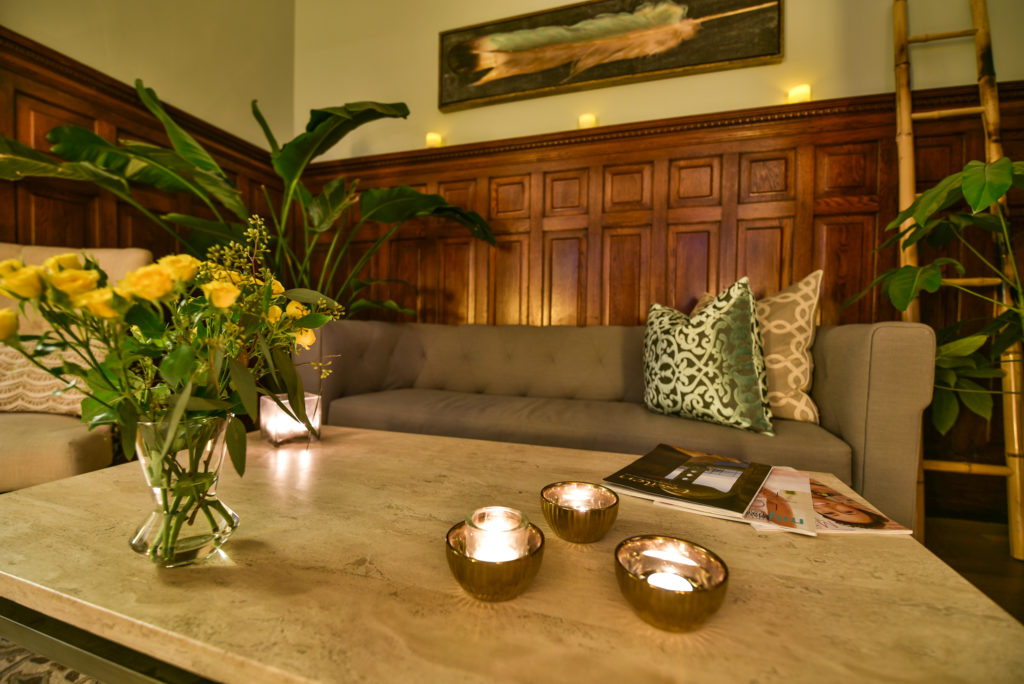 Here's an incentive to take better care of yourself. Come in for 3 sessions and save. Click for details!
Read More »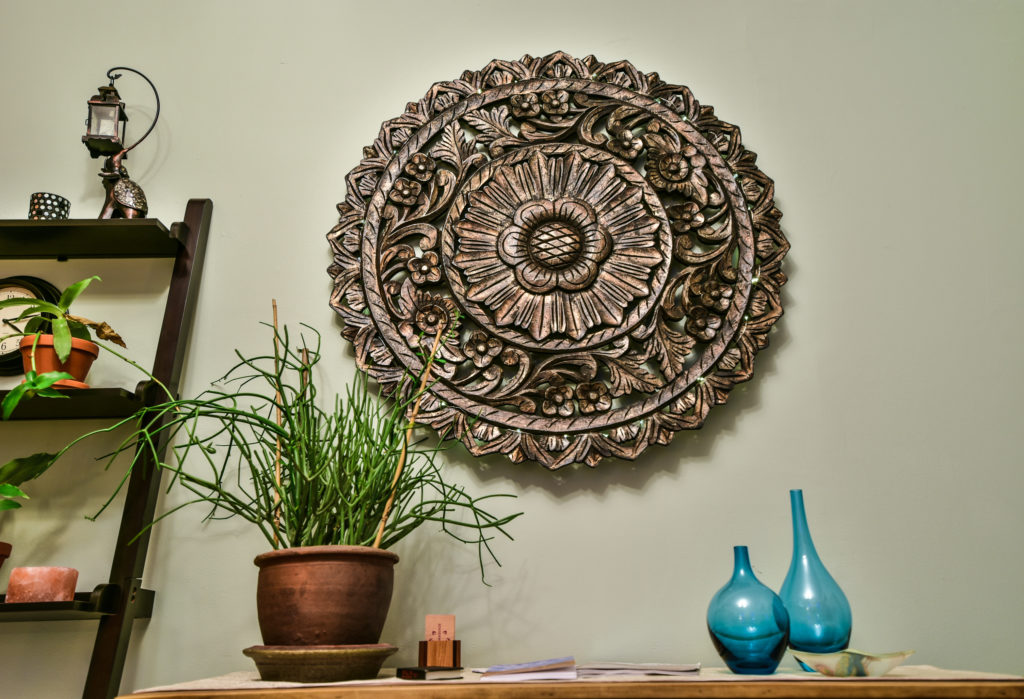 Are you a student? Book a session, de-stress and save with our special discount just for you!
Read More »