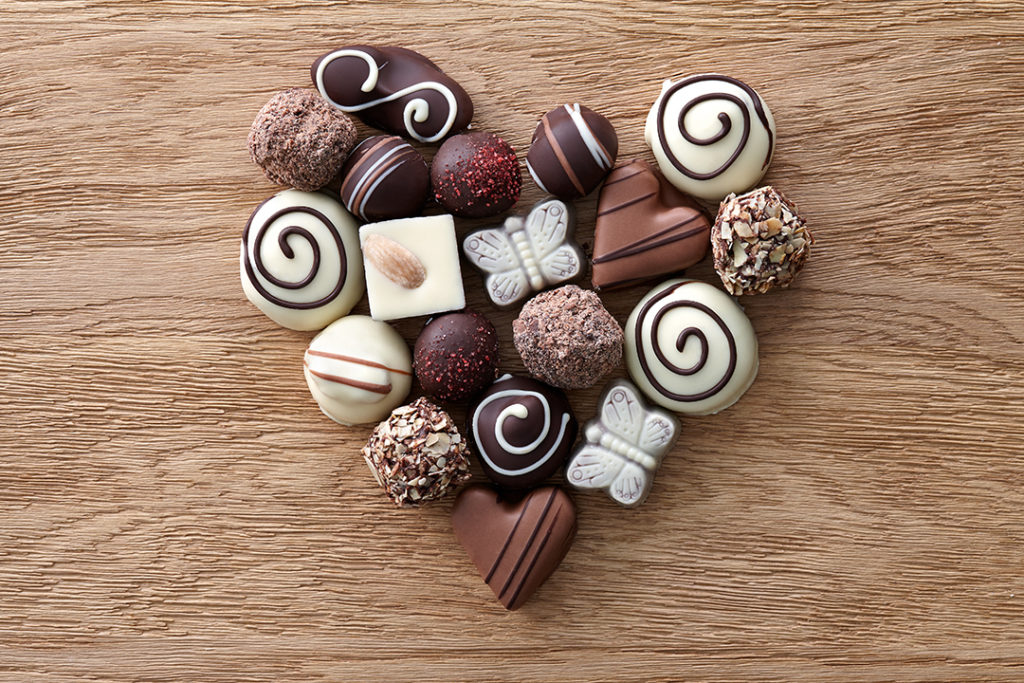 We're dubbing February the "Month of Love" and celebrating with a special package.
Read More »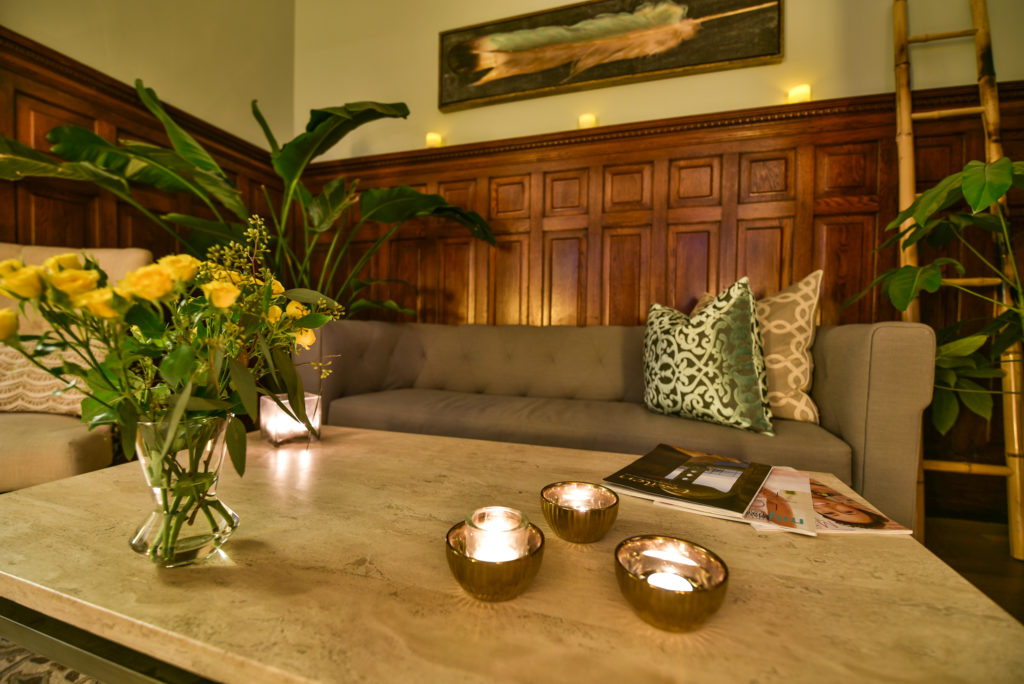 Here's an incentive to take better care of yourself. Come in for 3 sessions and save. Click for details!
Read More »
Are you brand new to Avivage Massage? Give us a try and save with our first-time client discount.
Read More »