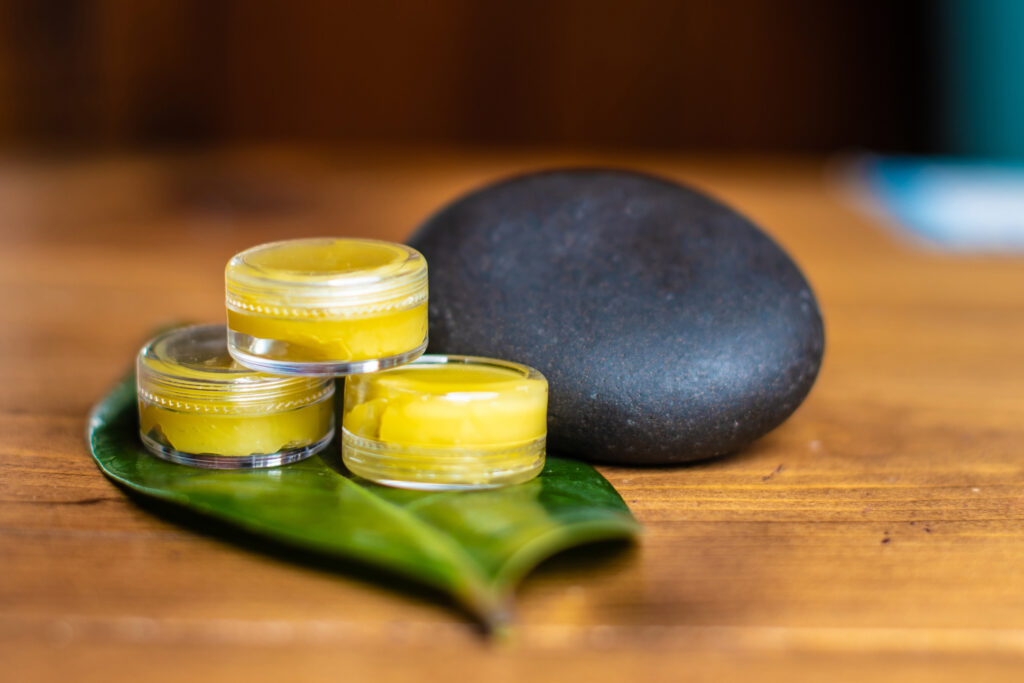 Helps with the recovery of achy muscles, joints, and tendons with a cool, soothing relief.
Read More »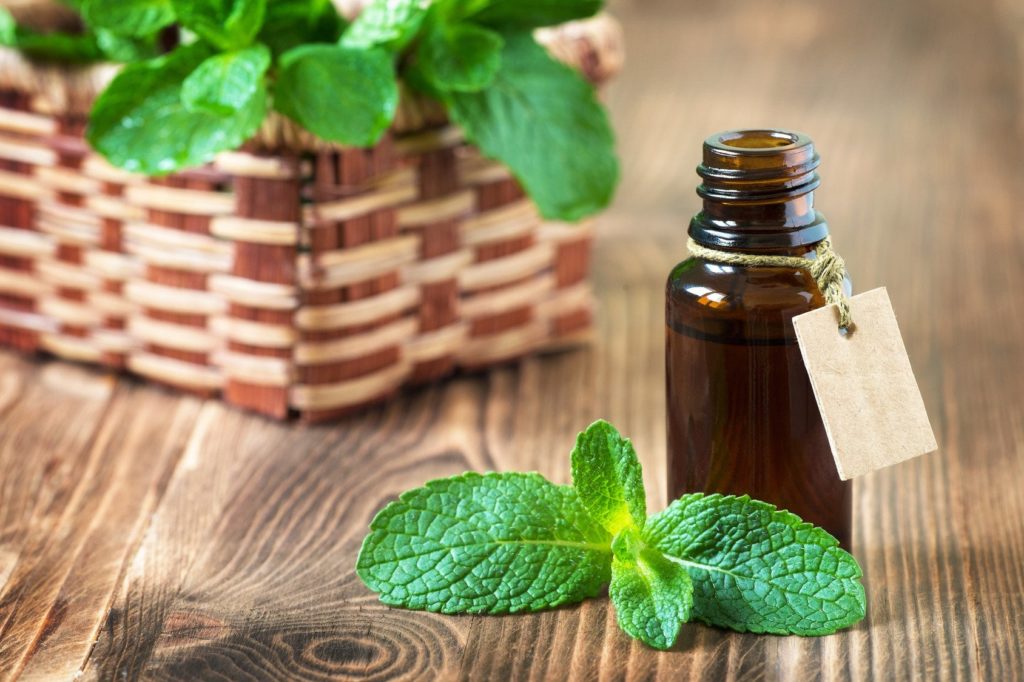 Along with your massage, your session will be infused with pure therapeutic grade essential oils
Read More »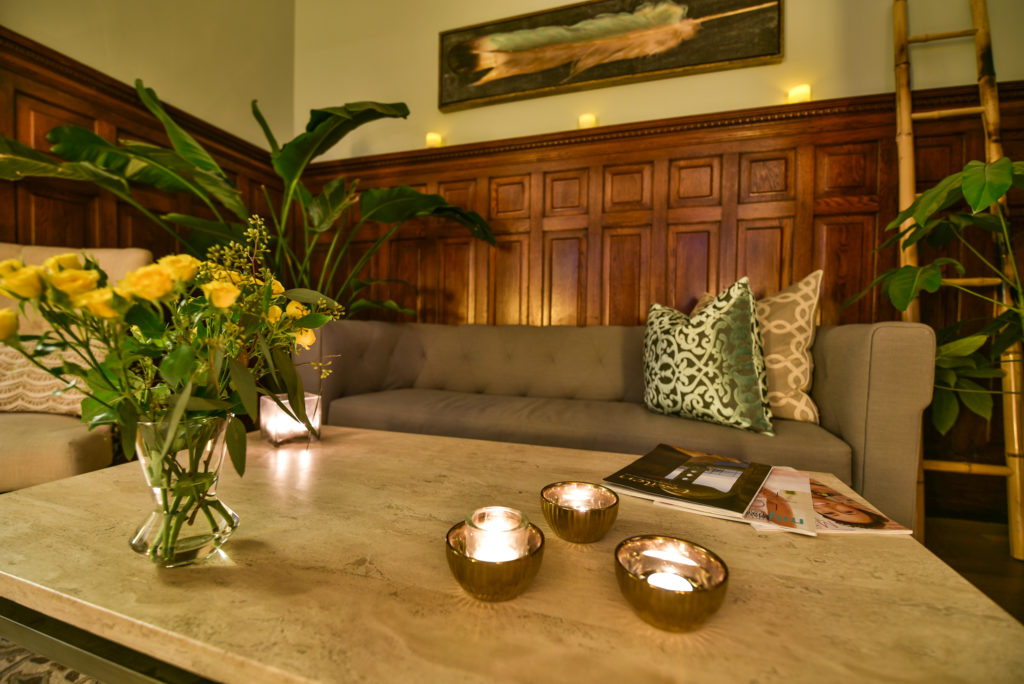 Here's an incentive to take better care of yourself. Come in for 3 sessions and save. Click for details!
Read More »