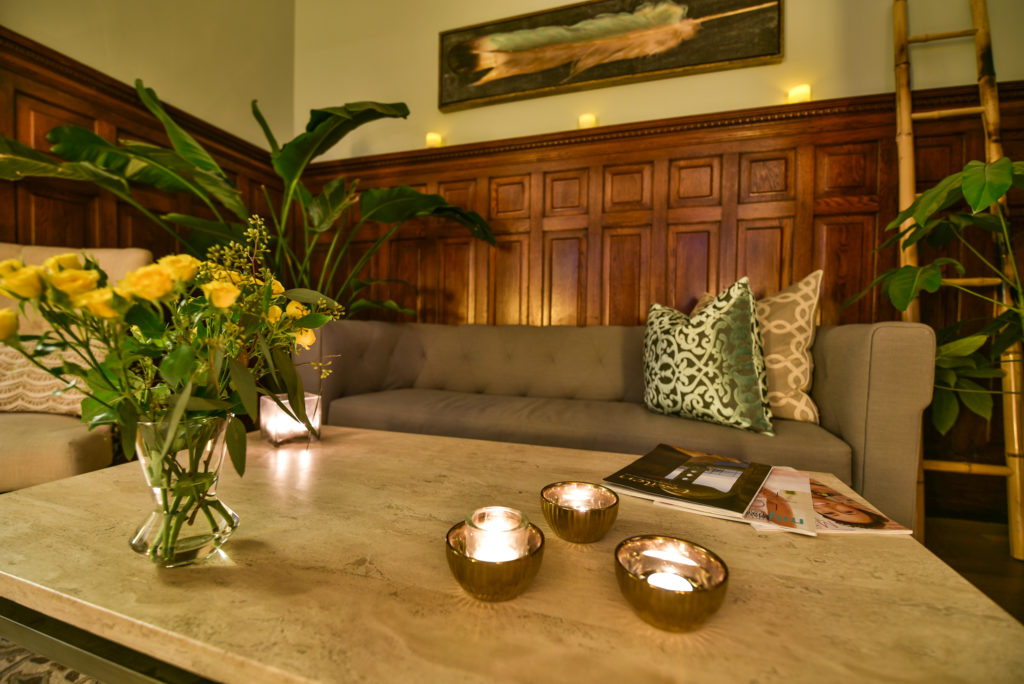 Here's an incentive to take better care of yourself. Come in for 3 sessions and save.

Wellness Package
At Avivage Massage  we encourage you to come in for regular self-care and save.  Book 3 sessions, and receive $10 off per session.
How's it work?
Book your first session at the regular price (we'll add the discount when we see you).
Come in and enjoy your massage.
After your session, visit our front desk and tell us you'd like to do a Wellness Package.
We'll get you booked for the 2 additional sessions and take care of your discount.
Wellness Packages are not transferable and may not be purchased with discounted Gift Cards or combined with other offers.