Welcome to Avivage Massage
The Couples Massage Sanctuary in the Twin Cities
We're dedicated to being a safe haven of tranquility, a place where stress is refocused into positive energy. Through massage, we work to re-balance the body, mind and spirit to improve quality of life.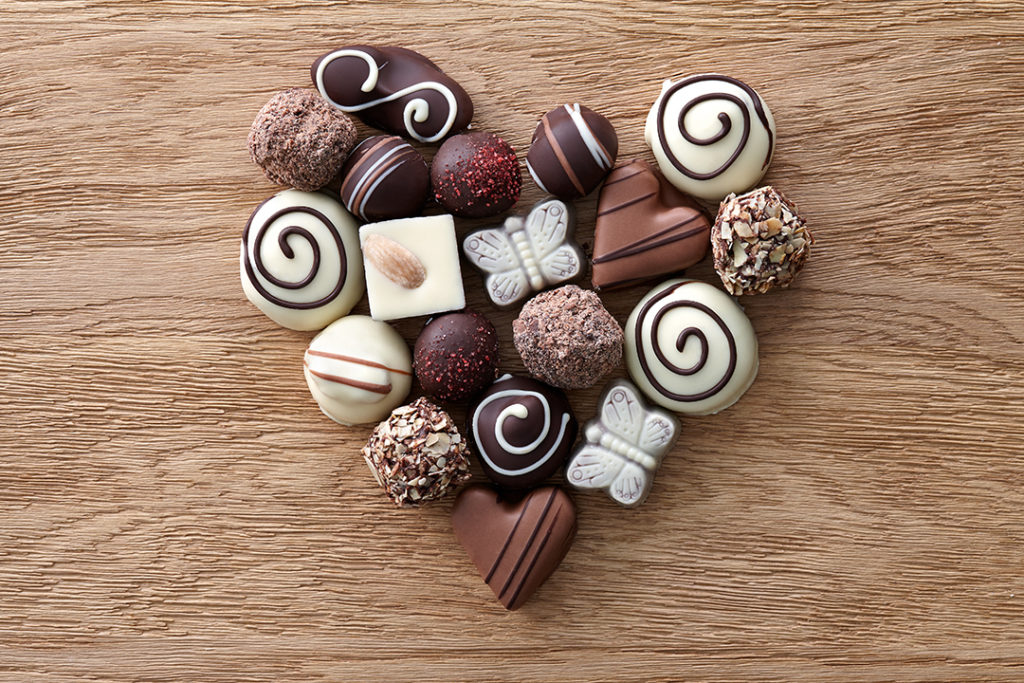 We're dubbing February the "Month of Love" and celebrating with a special package.
Read More »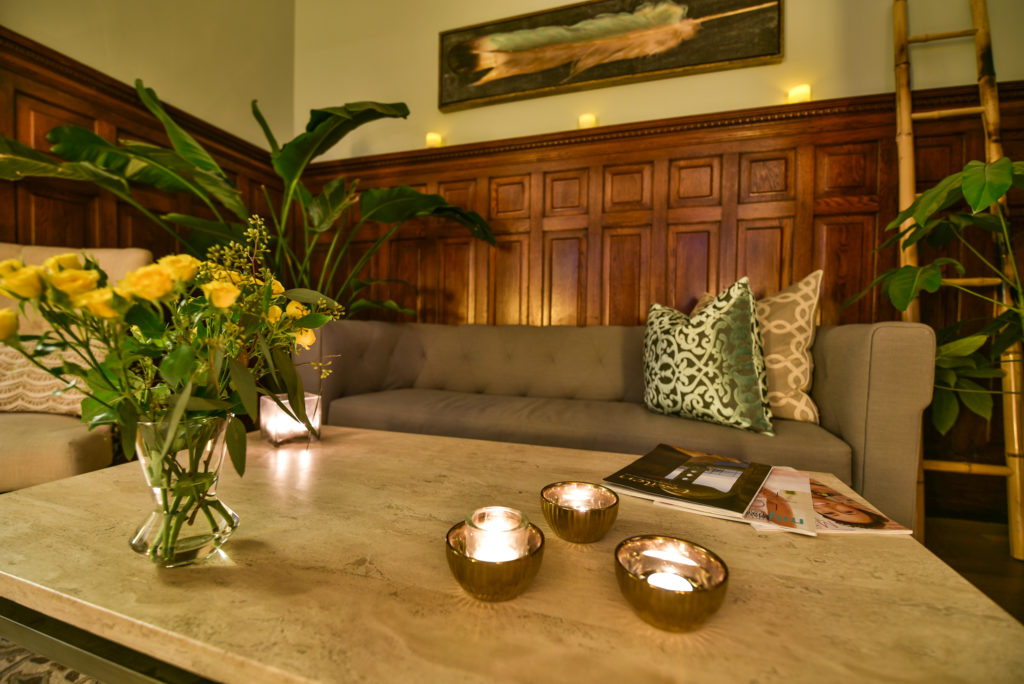 Here's an incentive to take better care of yourself. Come in for 3 sessions and save. Click for details!
Read More »
Are you brand new to Avivage Massage? Give us a try and save with our first-time client discount.
Read More »
"I've had the opportunity to experience different massage styles and locations. Avivage is far and away THE BEST in Minnesota! Great technique and a great healing energy there! I highly recommend Avivage Massage."
- Katie T., AVIVAGE CLIENT
"This is by far the best massage place I have ever experienced!  Everything about your experience is relaxing and healing. The absolute best part, that sets them aside from others, is their massage therapists and the genuine concern they have to take care of you. They not only want you to relax and feel good, they want to work through any pains or issues you have. The entire staff is such a delight!"
-Angie H., AVIVAGE CLIENT
"My husband and I had a 60 minute couples massage and we were extremely happy with our experience! From the moment we walked in, to the moment we left, we were treated wonderfully. We definitely will be coming back!"
- Ruth E., AVIVAGE CLIENT