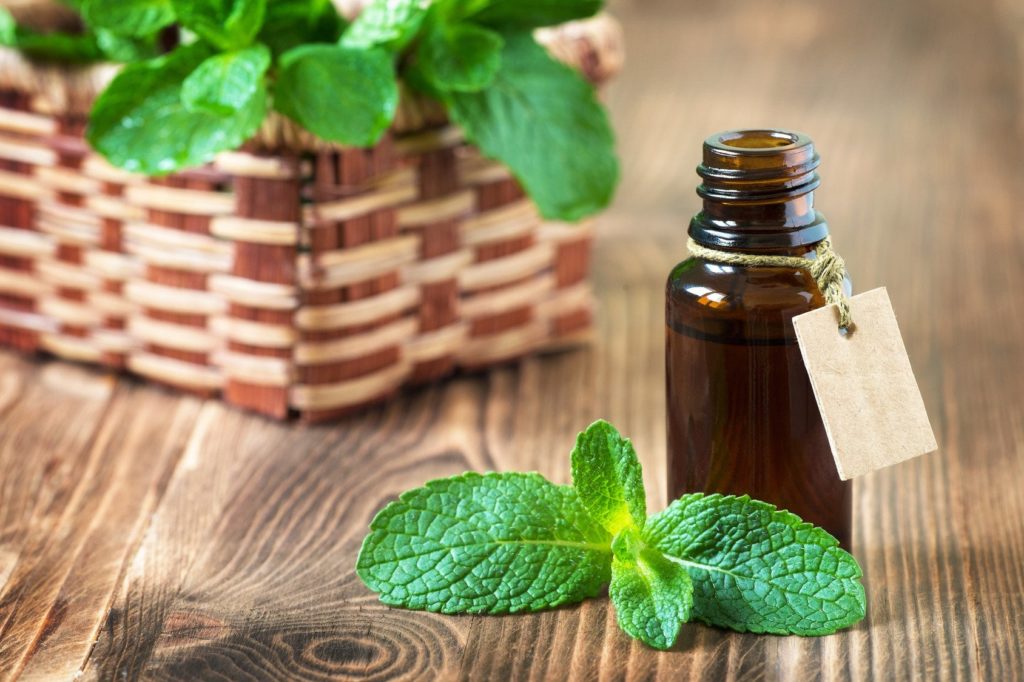 Along with your massage, your session will be infused with pure therapeutic grade essential oils which carry various benefits for: arthritis, muscle & joint pain, inflammation and has an energizing effect on the body/mind.
This session will leave your joints and muscles feeling a sense of relief that will last well beyond your session.
Choose peppermint, eucalyptus, lavender or lemongrass.
Available for both Couples Massage and Singles Massage. See details here.
or
*Please note: If you have sensitive skin, this session may not be right for you.