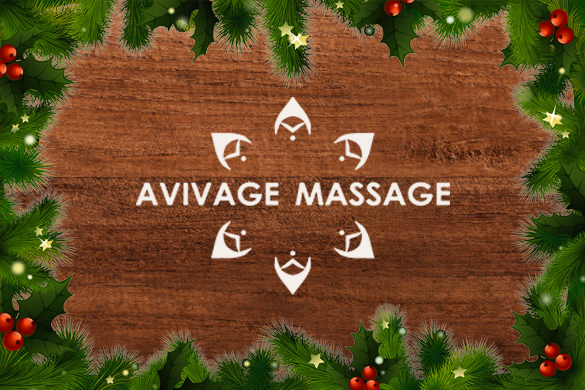 Oh what fun it is to give — and save! E-Gift Cards on sale now.
Give the gift of an Avivage massage this holiday season.

Our e-gift cards are on sale for a limited time. Easy to buy online.
$200 gift cards, for just $170
$100 gift cards for just $85
Click below to purchase.
You'll be able to print the e-gift card certificate. Just put it in a beautiful holiday card and you're ready to be the best gift giver ever!
Your recipient can choose from any style of massage they prefer. All sessions are customized to suit their needs.