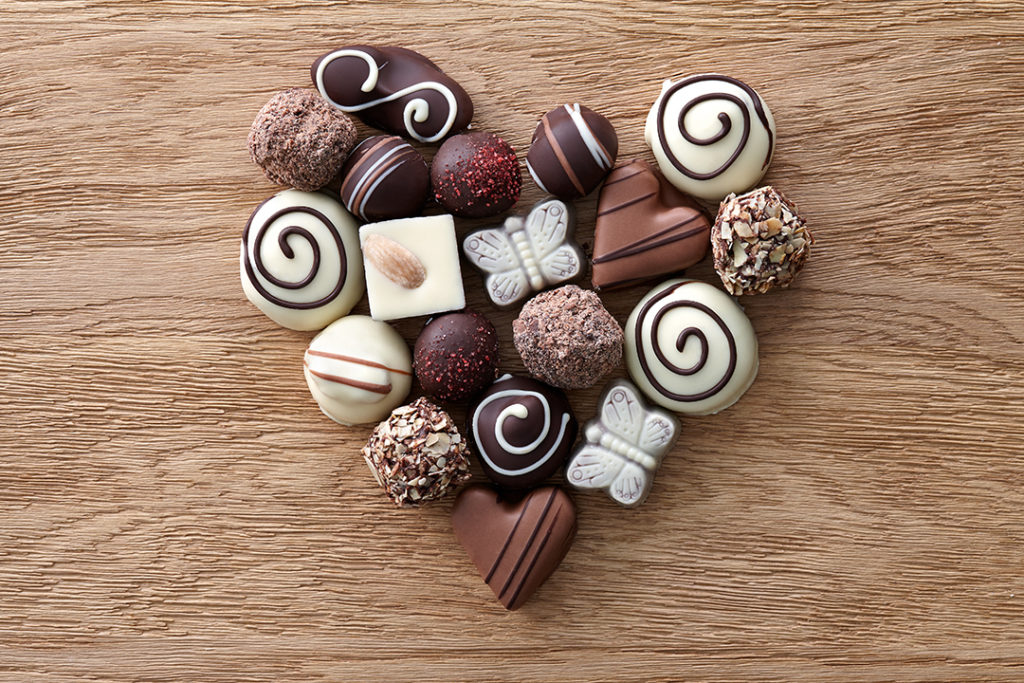 We're dubbing February the "Month of Love" and celebrating with a special package.
Nurture your beautiful selves with our Avivage Valentine Massage Package
Fully unwind with our Heart Opening rose tea or a glass of red wine, paired with decadent cocoa and caramel truffles. Then enjoy a 60 or 90 minute, fully customized massage, featuring an essential oil infused full body massage, hot towel treatment, and aromatherapy.
Available as a couples massage session (2 people, 2 therapists, one room) or as a single person session.
The couples massage is a wonderful opportunity for partners, friends, mothers and daughters, fathers and sons – any two people — to experience a nurturing and relaxing massage.
Purchase by February 28th. Sessions must be scheduled for February 1 through June 30, 2020.
Note: February 14-17 only 60 minute sessions are available. Gift cards are non-refundable and can not be redeemed on February 14-17 2020. Additional black out dates may apply.